Ealing Builders - Your Trusted Construction Partner
MS-Builders Ltd, 93a Little Ealing Ln, London W5 4EH
Welcome to MS-Builders, your trusted partner for high-quality construction services in Ealing and the surrounding areas. We take pride in our commitment to delivering exceptional craftsmanship and reliable solutions for all your building needs. Our team of experienced professionals is dedicated to transforming your construction vision into a reality.
Local Ealing Builders at your disposal
Why chose us for your project in Ealing?
Fully Insured, Trustmark Accredited, and Backed by Exceptional Customer Ratings. Discover why we're your go-to choice for construction and renovations in Ealing and Chiswick.
Discover the impact of our house refurbishment services, where we revitalise and enhance your living space, bringing new life to your home with skilful renovations and modernisations.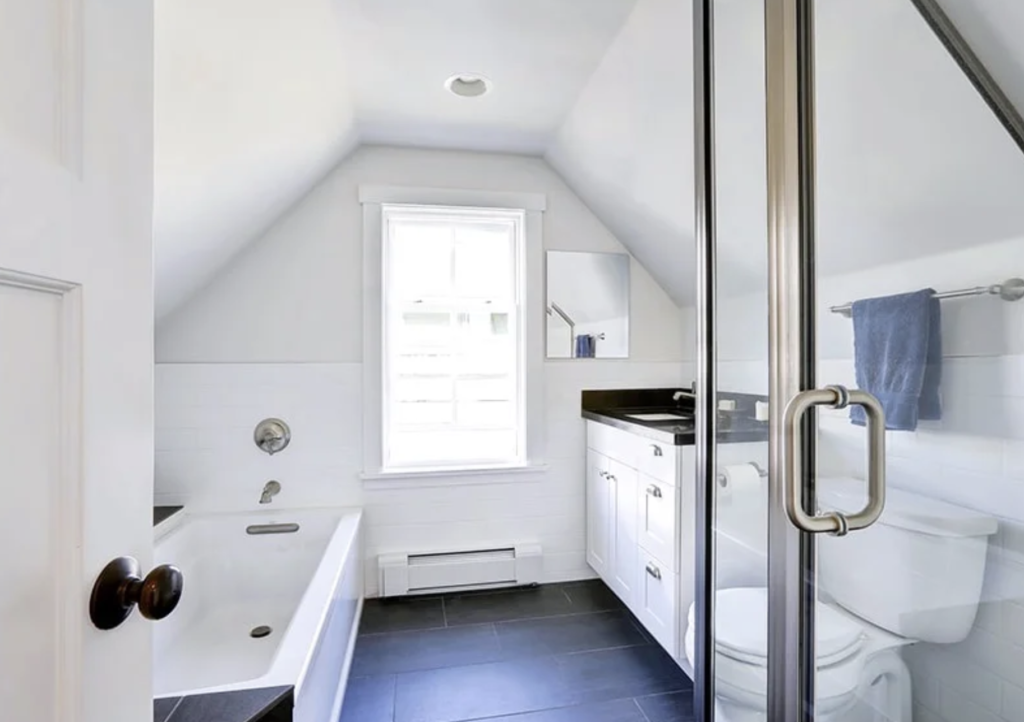 See how our house extension services can provide the extra room your family needs and elevate your property's value through expert planning and construction
Discover how our house conversion services can help you maximise space, functionality, and property value, all while maintaining the charm and character of your home.
Turning Your Vision into Reality in a Few Simple Steps
Your Ealing Builders Experience
At Ealing Builders, we offer a comprehensive suite of construction services to meet your diverse needs. Our services include house refurbishments, house extensions, house conversions, basement work, and more. We're your one-stop solution for all your construction and renovation requirements.