Delivering top notch refurbishment and extensions projects for residents in Ealing and surrounding areas
Ealing Builders—your reliable partners in construction. From complete house refurbishments to detailed structural remodelling, we excel in every aspect of building work. Contact us today to discuss your project and turn your vision into reality.
Local Ealing Builders at your disposal
Transforming Homes with Quality Refurbishment and Extensions Services
MS-Builders bring expertise to every refurbishment and extension project. Our team is dedicated to providing top-notch results, guiding your project from initial concept to successful completion. We value the unique architectural character of Ealing and its surrounding areas, and our mission is to harmoniously fuse modernisation with heritage preservation, all while realising your vision for your property. Opt for us for innovative solutions, unwavering quality, and a sincere commitment to elevating your living space.
Matt and his team did the reconfiguration of the first floor and the loft conversion in our house in Ravenscourt Park. MS-Builders team worked extremely hard and delivered high quality work throughout. With his attention to detail and his technical expertise, Matt is one of the best builders we have ever worked with and we highly recommend him.

I have recommended Matt to my clients and have received many positive feedbacks on his pricing, attitude and the quality of his work. Whether it's just replacing a bathroom, basement or full refurbishment I have absolutely no reservations in recommending him. I will continue to recommend him at every opportunity. My house is also open to any of his potential clients to see his truly excellent work.

Christian Harper
| FNAEA MARLA I Harpers of Chiswick
I had a basement extension project completed by Matt and his team which has transformed our home amazingly. MS-Builders worked so hard to get the work done with as little disruption to me and my family as possible. Matt as the project manager has the skills and knows exactly what needs to be done during the different stages of the work. We would have him do more work for us in the future.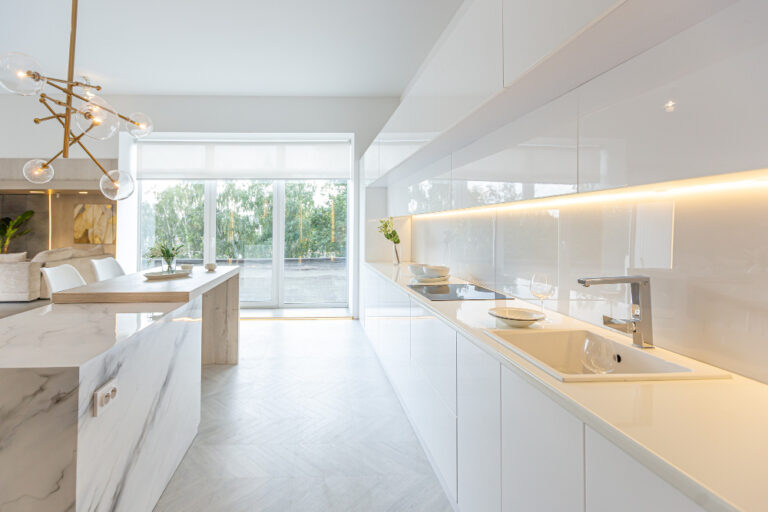 Discover the impact of our house refurbishment services, where we revitalise and enhance your living space, bringing new life to your home with skilful renovations and modernisations.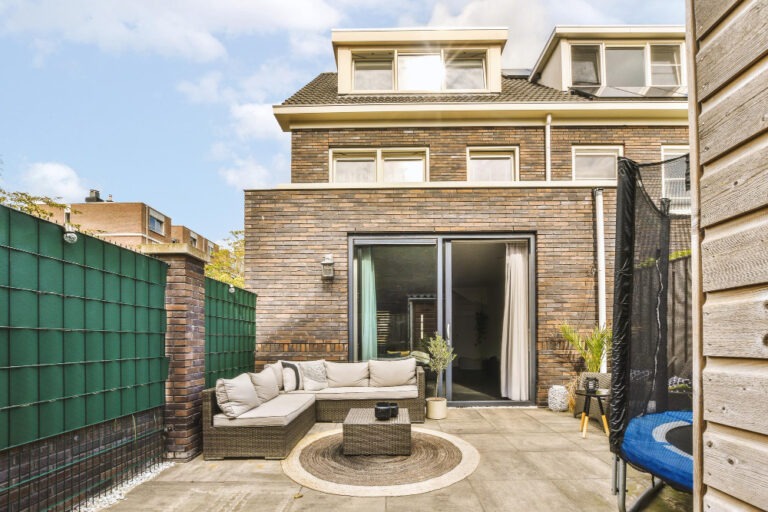 See how our house extension services can provide the extra room your family needs and elevate your property's value through expert planning and construction.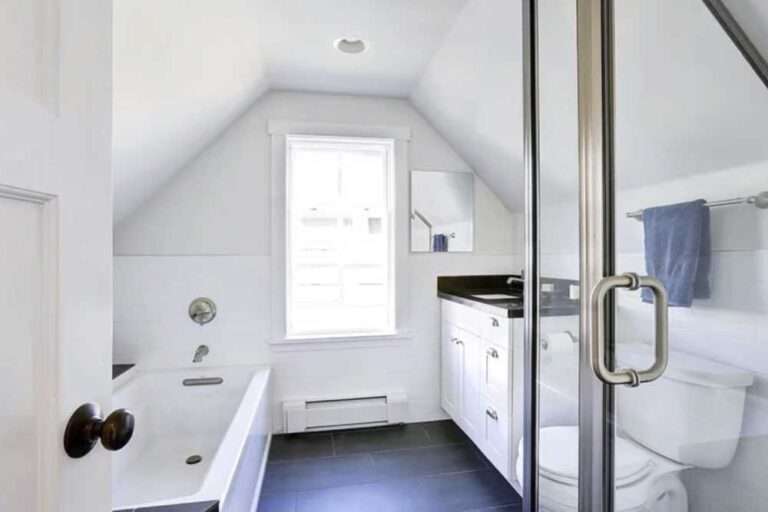 Discover how our house conversion services can help you maximise space, functionality, and property value, all while maintaining the charm and character of your home.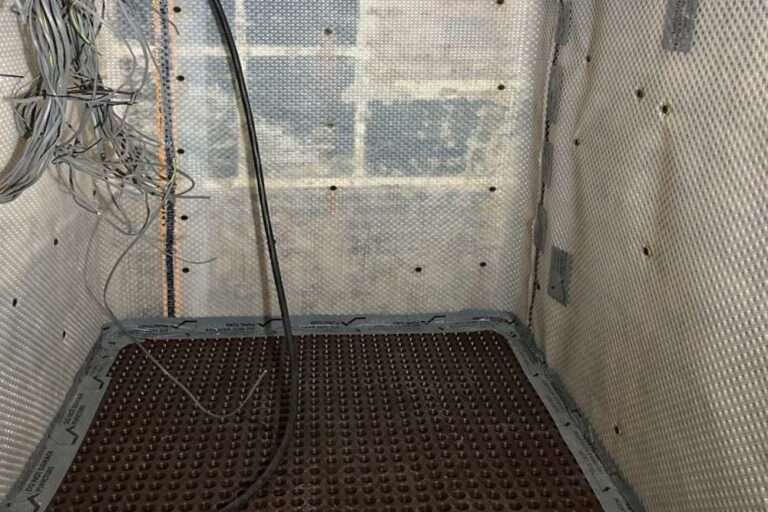 With a focus on practicality and quality, we bring years of expertise to your basement project, making it a functional and inviting part of your home.
Why chose us for your construction project ?
Fully Insured, Trustmark Accredited, FMB Member, and Backed by Exceptional Customer Ratings. 
Planning refurbishment or extension project in Ealing or nearby areas?
If you're considering a home construction project involving refurbishment or extension in Ealing,  or nearby areas, MS-Builders is your trusted partner. Our team of  builders is ready to assist you in planning every detail, from house refurbishment to extensions. Contact us today and let's start transforming your home.