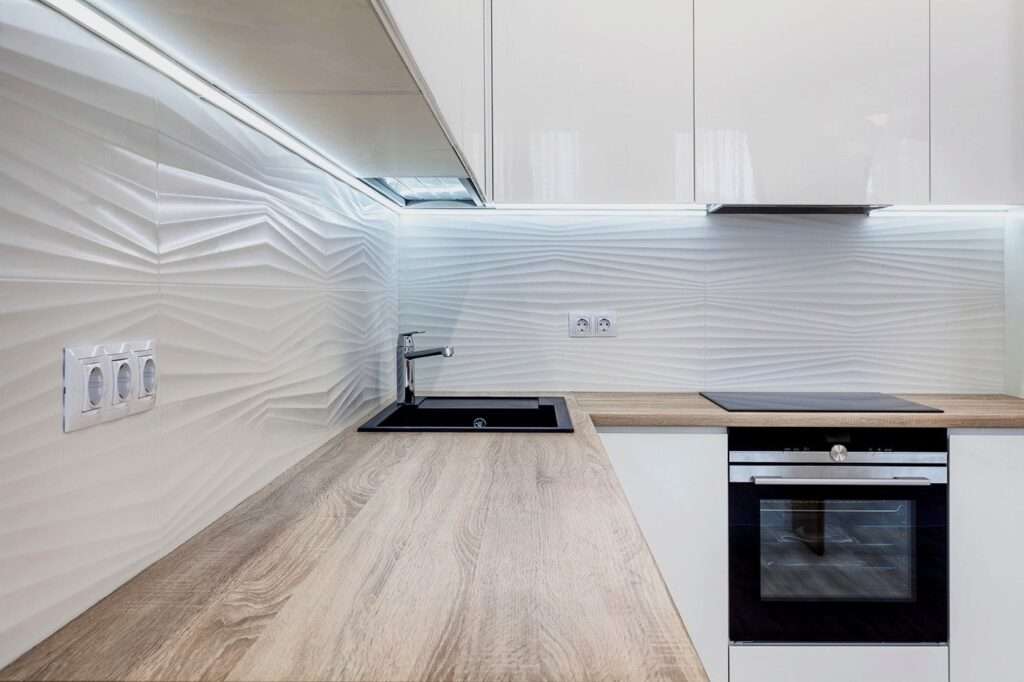 Full Refurbishment and Renovation
Comprehensive House Refurbishment Services in Ealing and Chiswick
At MS-Builders Ltd we are your local experts in house refurbishment and house extension services. Serving the vibrant communities of Ealing and Chiswick, we take pride in being your go-to builders in the W4 and W5 areas. Whether you're looking to revitalise your living space with house refurbishment or renovation services, our skilled team is here to bring your vision to life. 
We used Matt and his team for a full home renovation a few years ago. We were so impressed with the quality and finish of the project that we have continued to use his services until now. This has included a complete garden renovation with a large artist studio. He is very approachable and accommodating. Him and his team are very punctual, hard working and they ensure that by the end of the day everything is put away leaving the home very clean and tidy. Highly recommended!!!

Ready to transform your space? Discover the art of reinvention with our expert refurbishment services. 
To provide you with an accurate cost estimate for your refurbishment project, we need essential details including the defined scope of work, your design preferences, any architectural plans you may have, your expected project timeline, and, most importantly, a site inspection. A site visit allows us to assess your project first-hand, considering any unique aspects of your property. With this information, we can provide you with a precise and tailored cost estimate that aligns with your project's specific requirements.
Refurbishment and renovation are terms often used interchangeably, but their distinctions lie in the scope of the work. Refurbishment typically involves surface-level improvements, such as cosmetic upgrades to enhance aesthetics. Renovation, however, encompasses more comprehensive changes, including both cosmetic enhancements and structural modifications aimed at improving functionality and overall condition. In essence, refurbishment refreshes, while renovation transforms.
The duration of a refurbishment project varies based on the scope and complexity of the work. Small projects might take a few weeks, while larger ones could extend several months. Factors like the size of the property, the extent of renovations, and any unexpected issues can influence the timeline.
Refurbishing a lived-in property is indeed possible. Our team works to minimize disruptions, allowing you to reside in the space during the process. We plan the project to ensure a phased approach, prioritizing your comfort and safety while delivering the desired improvements.
Yes, we provide a warranty for our refurbishment work. Our commitment is to deliver high-quality results, and the warranty serves as a guarantee of our craftsmanship. The specific terms and duration of the warranty will be outlined in the contractual agreement, ensuring that you have peace of mind regarding the durability and quality of the completed refurbishment.