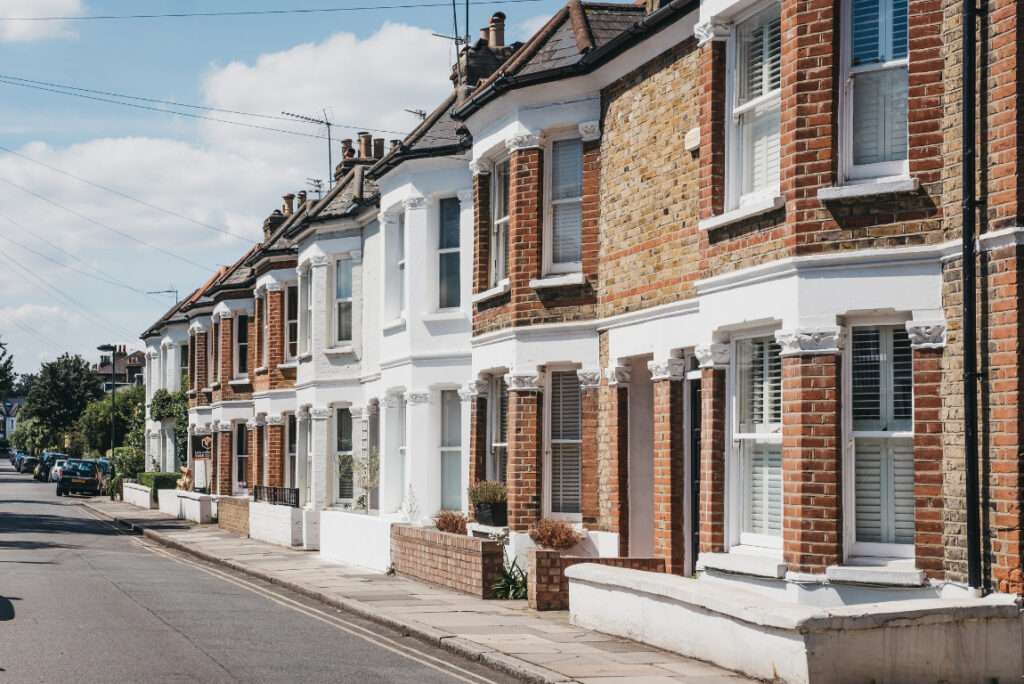 Rooted in Passion, Building with Purpose
We are accredited builders in Ealing, serving the vibrant communities of Ealing and surrounding areas
MS-Builders was founded on a straightforward principle – to provide Ealing community with reliable and honest construction services. Our journey began under the guidance of Matt,  a dedicated construction project manager and the founder of our building company and it's been a path of pragmatic solutions, determined work ethic, and unwavering commitment.
We specialise in full house refurbishment, house extensions, and conversions – practical solutions for real homes. Our focus is on delivering construction results that stand the test of time. We're not in the business of shortcuts; we're in the business of solid, lasting construction work.
Our Work Is Heavily Shaped by Our Core Values
Our commitment to quality means delivering work that's built to last, using the best materials and practices for every project
We prioritize clear and open communication throughout your project, so you're well-informed at every stage
We uphold the highest ethical standards, ensuring trust and honesty in all our interactions and work
Your needs and vision are our top priority. We work closely with you to achieve your goals and ensure your satisfac
Matt has worked for us on four different projects over the last 12 years, he has always impressed us with his knowledge, his excellent craft skills and attention to detail as well as his hard work ethic. [...] The most recent extension he did for us was an amazing success and his dedication to making it a smooth and enjoyable project was second to none. I can wholeheartedly recommend Matt for small or large projects and wouldn't hesitate to use him again in the future for any projects we undertake.

We used Matt and his team for a full home renovation a few years ago. We were so impressed with the quality and finish of the project that we have continued to use his services until now. He is very approachable and accommodating. Him and his team are very punctual, hard working and they ensure that by the end of the day everything is put away leaving the home very clean and tidy. Highly recommended!!!

Reliable, honest & high quality work. Great work from Matt - had our kitchen totally redone by MS Builders. Estimated time was 3 weeks and give or take a day with some unexpected extra work all to time. Easy to communicate with and we could leave the house in their safe hands with no worries, even with a cat! All work certified. Recommend

Turning Your Vision into Reality in a Few Simple Steps
Your Building Experience with MS-Builders Ltd
We offer a comprehensive suite of construction services to meet your diverse needs. Our services include house refurbishments, house extensions, house conversions, basement work, and more. We're your one-stop solution for all your construction and renovation requirements.