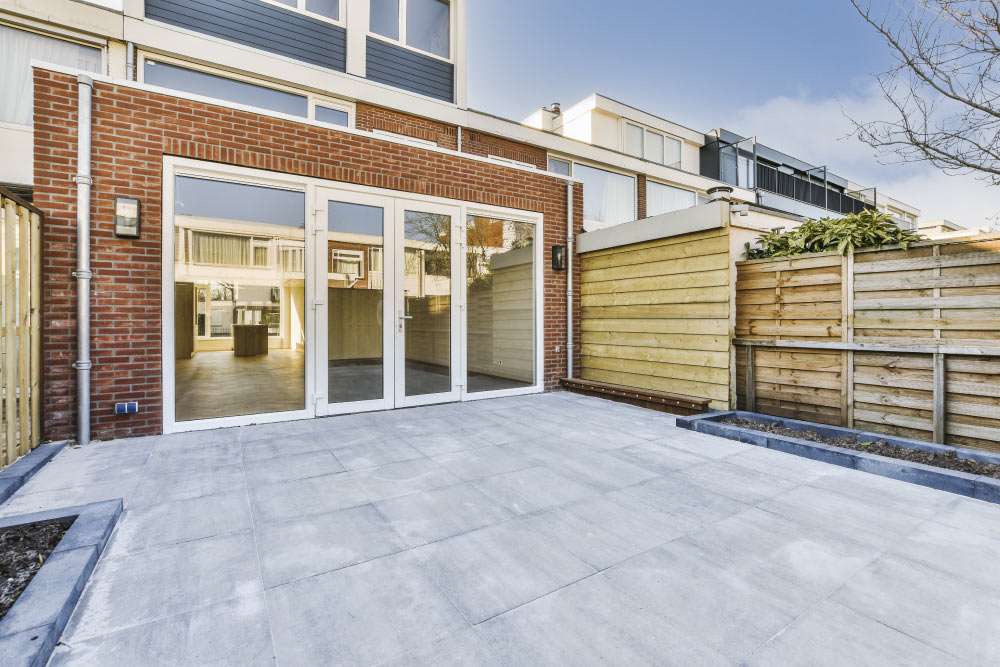 Unlock More Room with Our Expert House Extension Solutions
House Extensions in Ealing and Surroundings. Expand Your Home in Style
Our house extension services are designed to create additional living space and elevate your home's value. We specialise in expanding homes in Ealing and Chiswick, addressing the evolving needs of your family. Whether it's a growing family, a desire for a new room, or simply more space, our team offers tailored solutions to match your vision. Explore our house extension expertise and turn your home into a spacious haven with us.
Matt and his team did a large extension at our home, despite various issues beyond everyone's control Ms builders made it possible to get our extension completed and how we wanted it! Would certainly use again and recommend.

The duration of a house extension project can vary depending on the size and complexity of the extension. On average, a single-story extension might take 2 to 4 months, while a larger, more complex project can extend to 6 months or more. Our team will provide a timeline specific to your house extension project during the planning phase.
The cost of a house extension project depends on factors like size, materials, and finishes. We offer a detailed cost estimate based on your specific requirements. It's essential to consider a contingency budget for unexpected expenses, typically around 10% of the project cost.
Living in your home during a house extension can be possible, depending on the scope of the project. We work to minimise disruptions and create safe zones. However, for extensive projects, you might consider temporary accommodation to ensure your comfort and safety.
House extension projects typically involve planning and design, obtaining permits, site preparation, construction, and final inspections. Throughout each stage, our team works closely with you to ensure your vision is met, and your project is executed seamlessly.