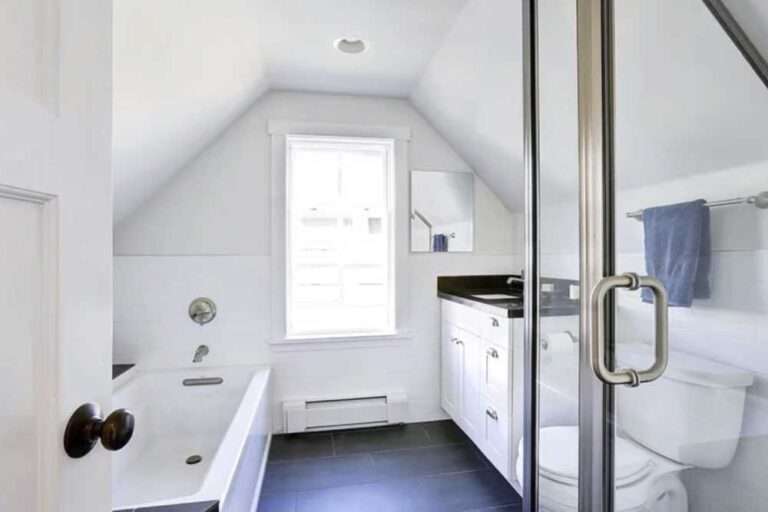 Turning Your Space into a Valuable Asset
Trusted House Conversion Services in Ealing & Surroundings
We're your trusted experts in house conversion services in Ealing and Chiswick. Our focus is on delivering practical, results-driven solutions for homeowners. We understand the value of your property, and our goal is to maximize its potential. Whether it's a garage, loft, or any underutilized space, our reliable expertise ensures a seamless and functional conversion process. We work diligently to enhance the usability of your space and add genuine value to your property. Choose us for a reliable and no-nonsense approach to house conversion.
Vicorian House Conversion
Matt and his team did the reconfiguration of the first floor and the loft conversion in our house in Ravenscourt Park. He and his team worked extremely hard and delivered high quality work throughout. Matt was constantly in touch with us to assure the results were according to our ideas and wishes. We subsequently also commissioned him for the built in furniture and hard landscaping of the garden. With his attention to detail and his technical expertise, Matt is one of the best builders we have ever worked with and we highly recommend him.

House conversion projects can include transforming various spaces such as lofts, garages, basements, and even underutilized rooms. The possibilities are broad and depend on your needs and the feasibility of the space.
The duration of house conversion project varies based on the size and complexity of the project. A simple garage conversion might take a few weeks, while a more extensive loft or basement conversion could extend to a few months. We provide a timeline specific to your project during the planning phase.
Living in your home during a house conversion project is possible for certain types of conversions. However, for extensive projects, you might consider temporary accommodation to ensure your comfort and safety.
The potential for a loft conversion into living space depends on factors like your home's structure, local regulations, and your specific needs. Most lofts can be converted, but it's important to consider if your loft meets necessary height and structural requirements. You might need planning permission or building control approval for some loft conversions that alter the property's exterior. Our team is experienced in navigating regulations and can assess your loft's suitability for a successful conversion, ensuring a compliant transformation of your space.